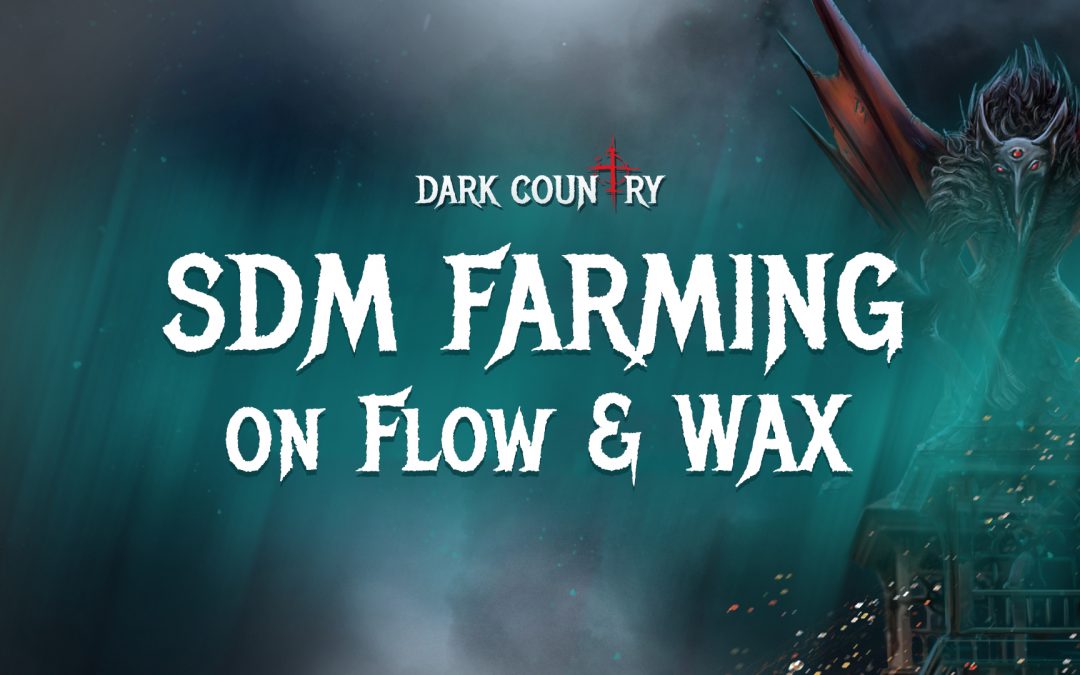 Happy to announce the launch of the farming pools along with a collaboration with Increment Finance – SDM Farming on Flow! IncrementFi is a one-stop Defi application that brought a liquidity engine for fungible tokens and yield solutions to the Flow ecosystem. To...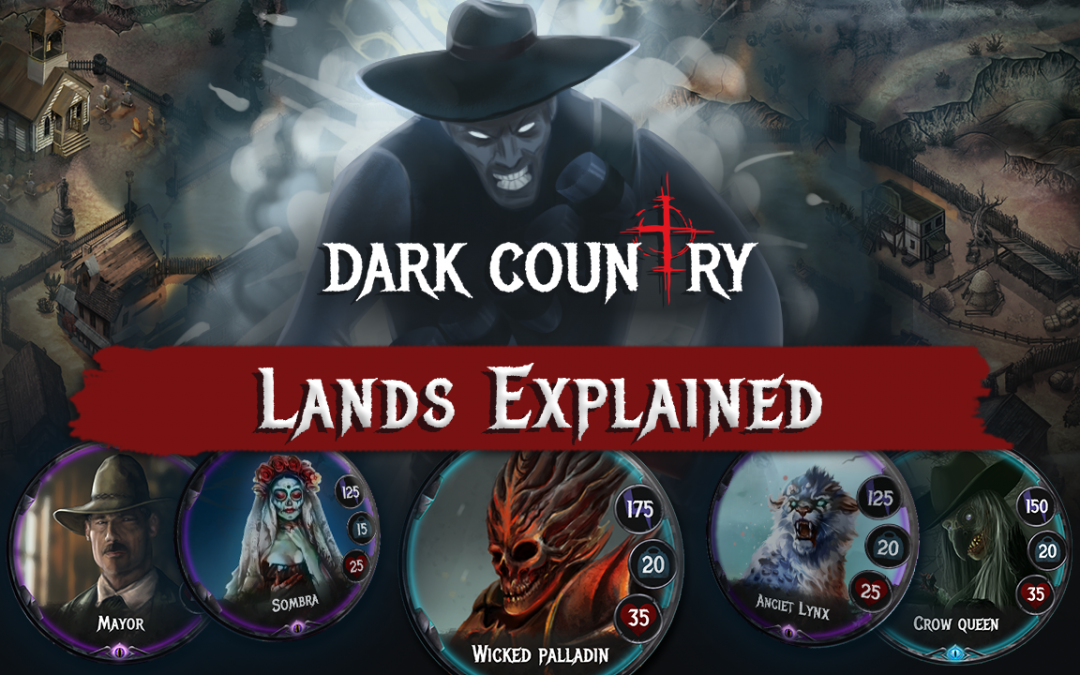 The video describes proper usage of Dark Country NFT Lands, indicators to bring into focus, and other essential information for Land players.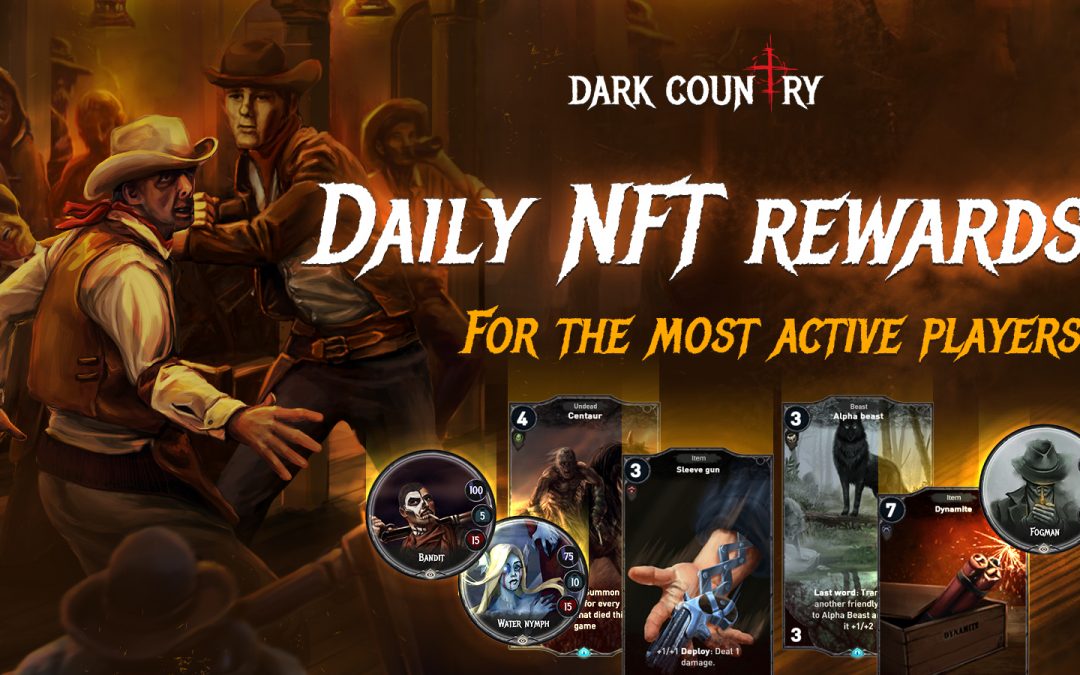 For extra motivation, we will gift Dark Country's epic and rare NFTs & common heroes to 5 players each day based on the PvP victories rating.