First of all, we want to thank You all for the enormous support that we are receiving in these truly challenging, but heroic days for our country. Our team is safe and in a good mood🤞🏼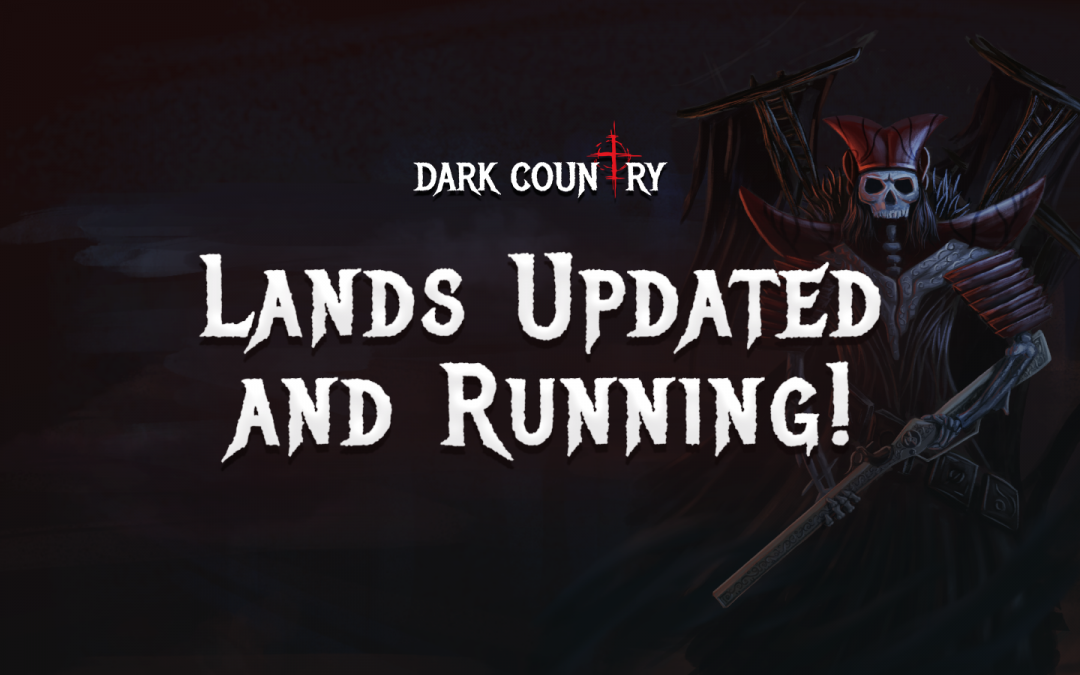 Yesterday we've put lands on maintenance, and now we are ready to launch the new version of the gameplay. Read further to see what's been changed and updated: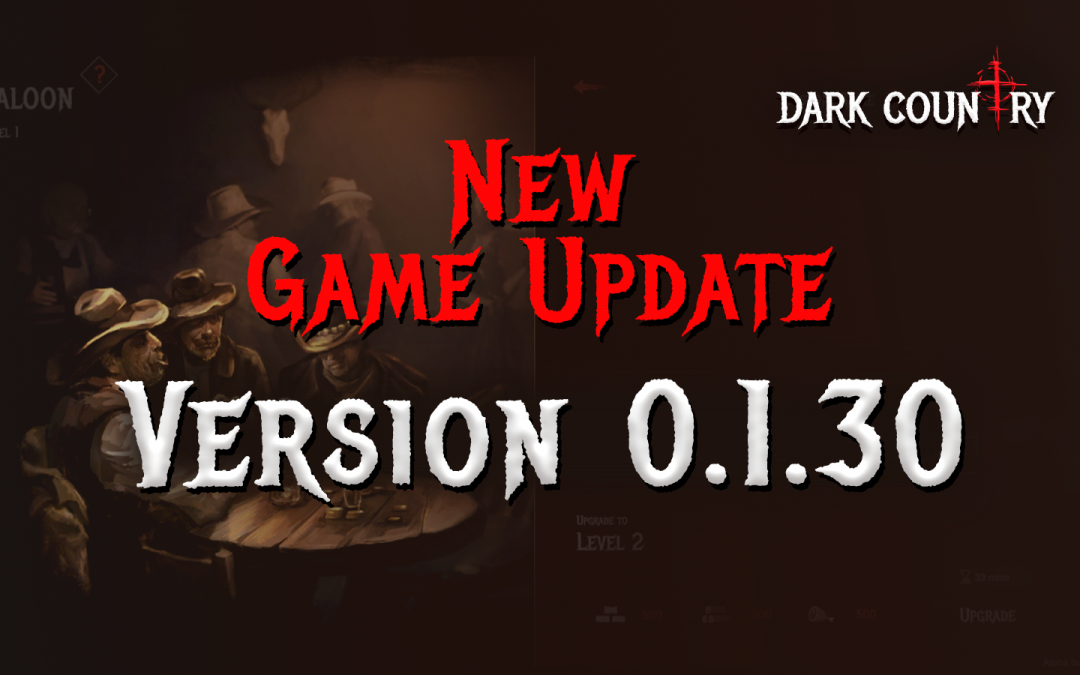 The Dark Country card game has been updated to its latest 30th Alpha Version. Read further to know what has been changed in particular. In addition, we will explain Weekly Tournaments and their status at the moment.