We are a team of Ukrainians who want to help our citizens in need of humanitarian assistance. Especially for this, we have created a collection of NFT badges with Ukrainian symbols.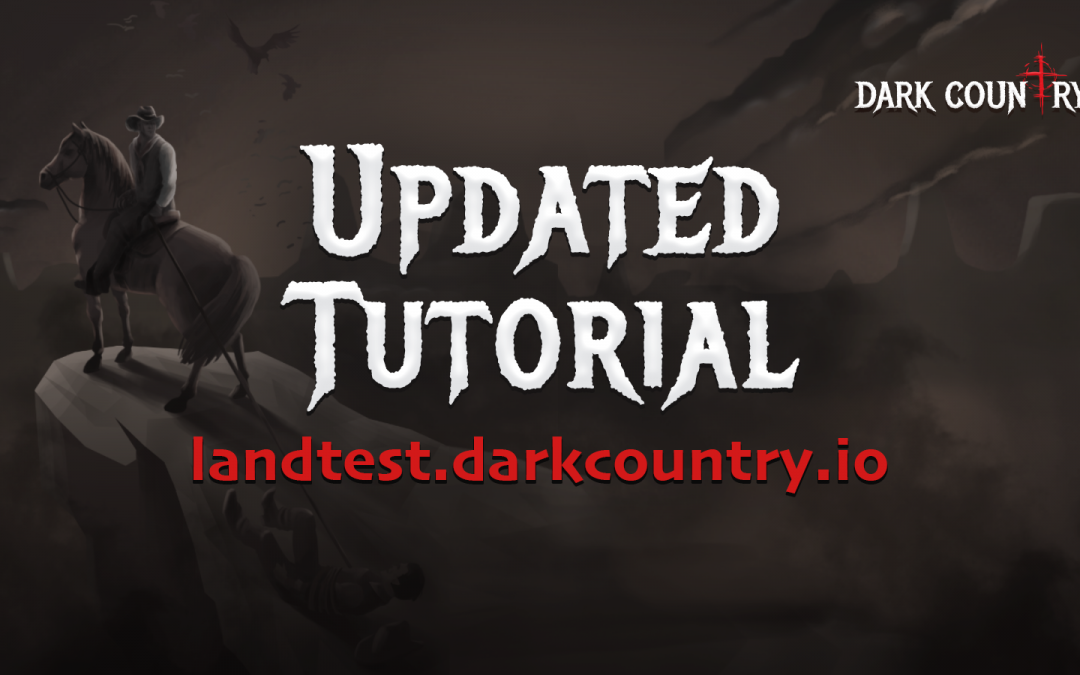 Today we are answering the most popular question of the last few weeks: How to play Dark Country Lands? Read the article further, where we explain everything, including the new features added with the latest update.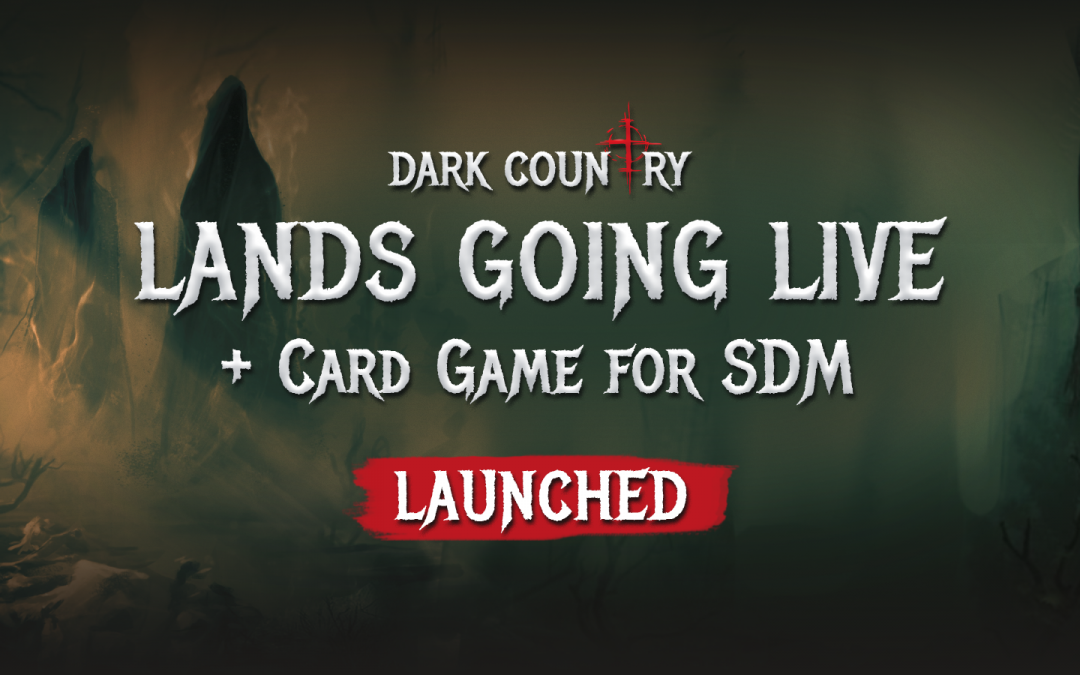 The long-awaited SDM token (Shadow Dime) on the WAX and FLOW blockchains is going to be launched shortly! Read the article to know the token earning, usage, and trading details!