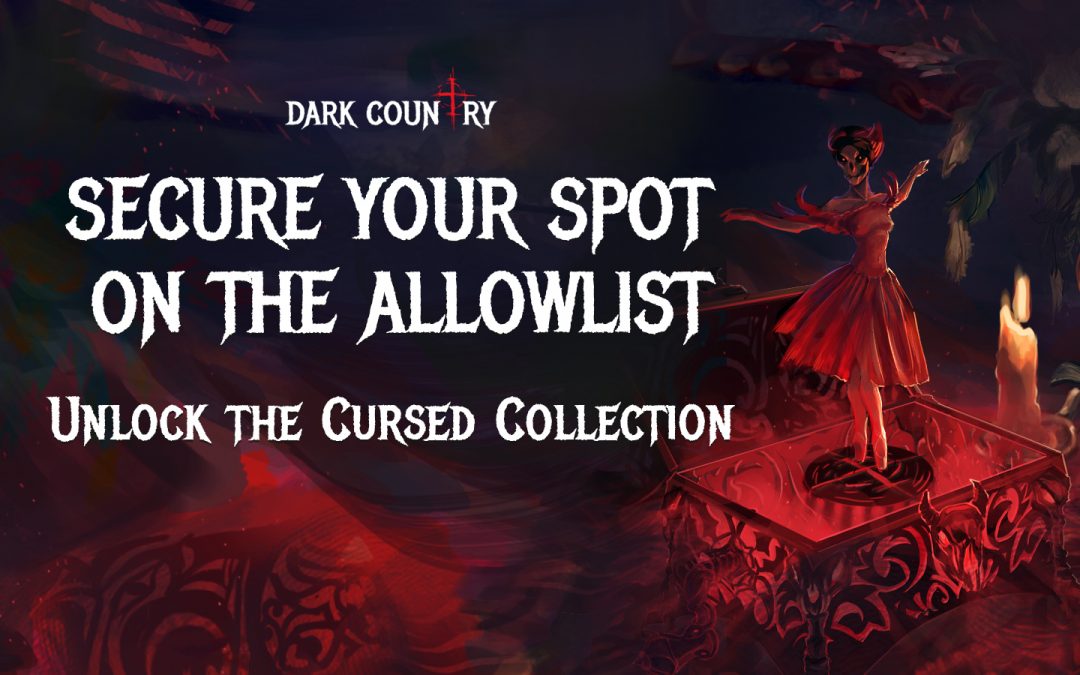 Be a part of the Allowlist campaign for the upcoming Cursed NFT Collection sale on ImmutableX. Enjoy early access and discounts.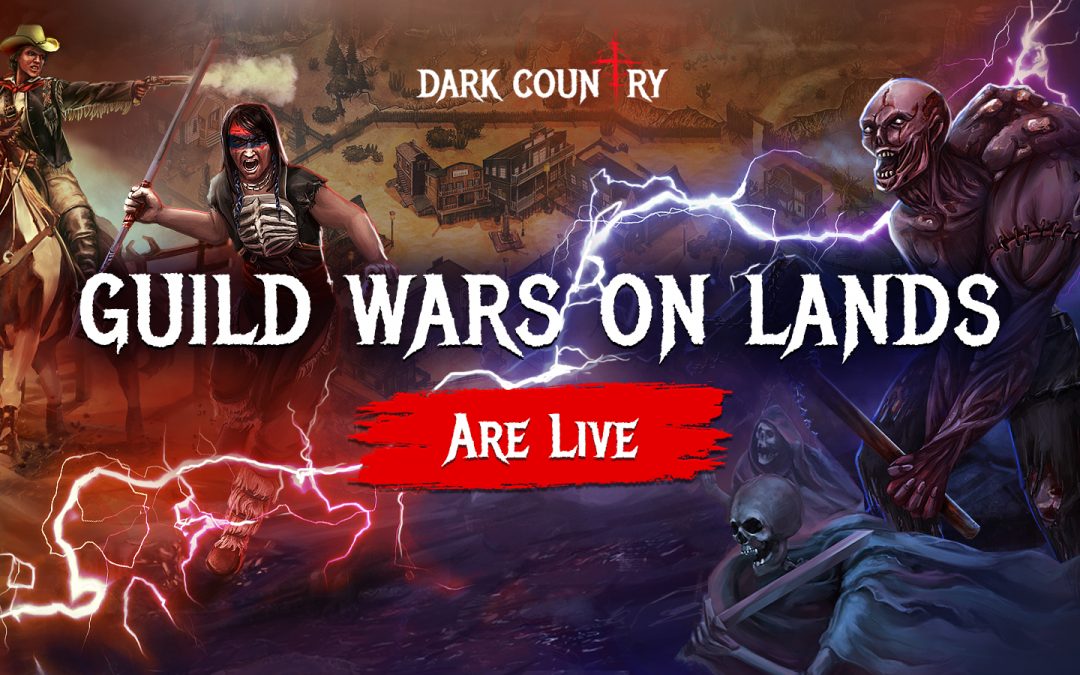 More updates, more fun! We have launched the long-awaited Guild Wars on Lands! Let's take a deeper view of their tweaks. What are Guild Wars? Guild wars are battles between soldiers of two lands. The Guild namely is a union of Landlord and Soldiers.Landlord (or...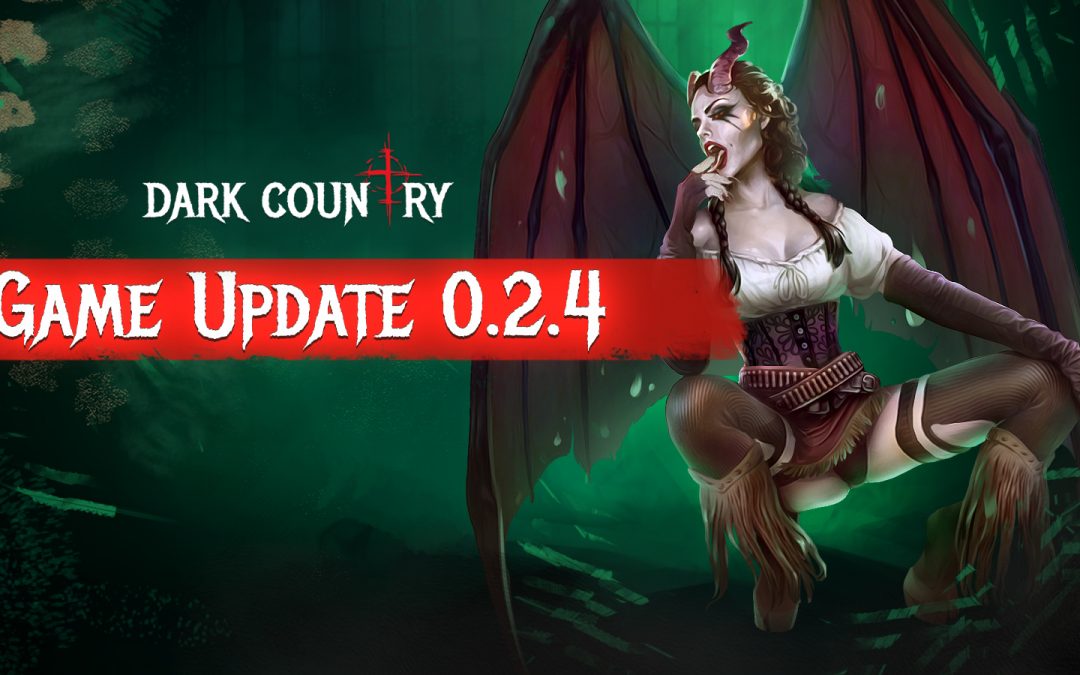 The new Dark Country version is live, so let's take a glimpse at what update is waiting for you in this quick bite. First of all, the SDM market is added to the game client. You can find it in the Unpacker menu on the upper home screen bar. In recent version we also...