Dark Country Lands Play 2 Earn is coming January 2022! Join the community today to win a Common Land or one of the 1000 ultimate p2e starter kits and become the explorer of the Dark Country Lands!
WHAT IS THE DARK COUNTRY?
Dark Country is a Play 2 Earn American Gothic NFT Trading Card Game in a somber Wild West setting with rangers, haunted Indians, zombies and demons built on WAX and FLOW blockchains.
The Dark Country  is:
–  The 1st Multichain TCG – a framework to support several blockchains, such as WAX, Flow, EOS and others.
– Two main play 2 earn game modes: a trading card game version and a strategic gameplay based on Dark Country Lands.
– Top-notch art – over 250 beautiful cards worth a stand-alone gallery.
The card game idea & mechanics were inspired by classic CCGs like Magic: the Gathering and HearthStone – and today we mix and reinvent the core features of the genre's icons to bring the best gameplay experiences to the world of NFT & crypto gaming.
Dark Country is a project with a long history, started back in November 2019. Over this time we've created and launched a playable Alpha-version of the game, developed a community of dedicated gamers and asset-owners, and launched first tournaments with cash prize pools and introduced the play 2 earn mechanics as well as brand new Lands-based gameplay.
HOW TO START WITH DARK COUNTRY?
You can try Dark Country and get some cool NFTs right away! As well as prepare for the upcoming play 2 earn gameplay – and become one of the first explorers of Dark Counry Universe.
DOWNLOAD & PLAY: IT'S FREE!
To start playing you'll need about 3 minutes:
1. Follow this instruction to install the game.
2.Create a profile within the game interface.
3. Confirm your email.
4. Login.
5. Go to Saloon and press "Play"!
* Remember, game is still in Alpha, so you may experience some bugs. Feel free to report them in our chat.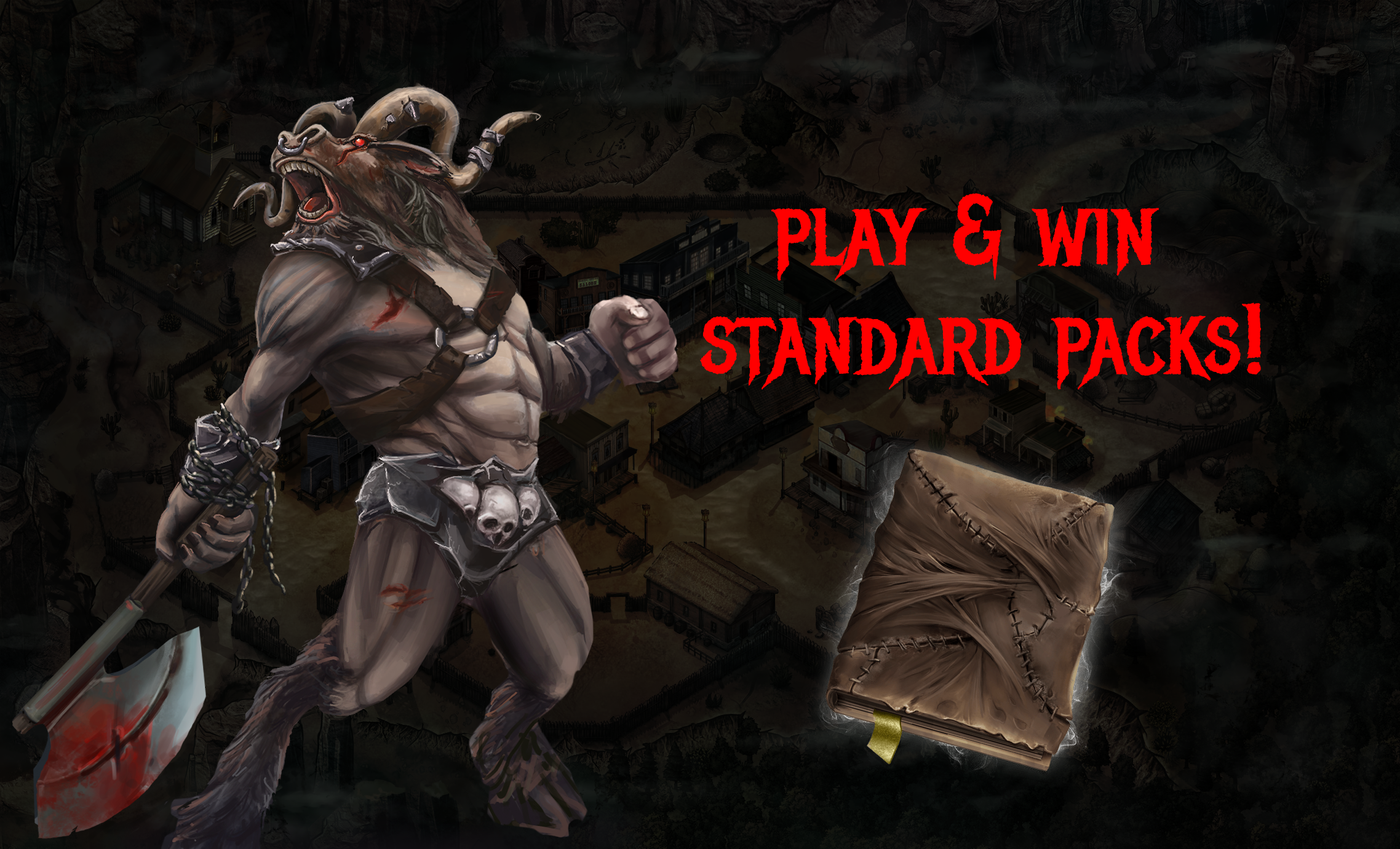 PLAY RATING GAMES
Play random games and join weekly and monthly rating with a monthly Prize Pool of 450+ Standard packs.
Every week the TOP30 players will receive up to 10 Dark Country Standard packs (for 1st place).

The winner of the Monthly rating receives 50 Standard packs and the TOP100 player get from 1 to 10 packs everyone.

If you need assistance join our Discord and ask for help!
PLAY 2 EARN: COMING Q4'21
Play 2 Earn gameplay will have 2 options: the card game for more hardcore players and an idle RPG-part, based on lands exploration.
THE LANDS OF DARK COUNTRY
. The Lands of Dark Country is the first play 2 earn game in the universe of Dark Country Lands provide Landlords access to Adventure zones and generate Shadow Dimes in-game currency for both landlords and players. All lands have their own unique set of buildings that can be built and upgraded in order to improve the gameplay abilities of players and buff heroes for their exploration and farming.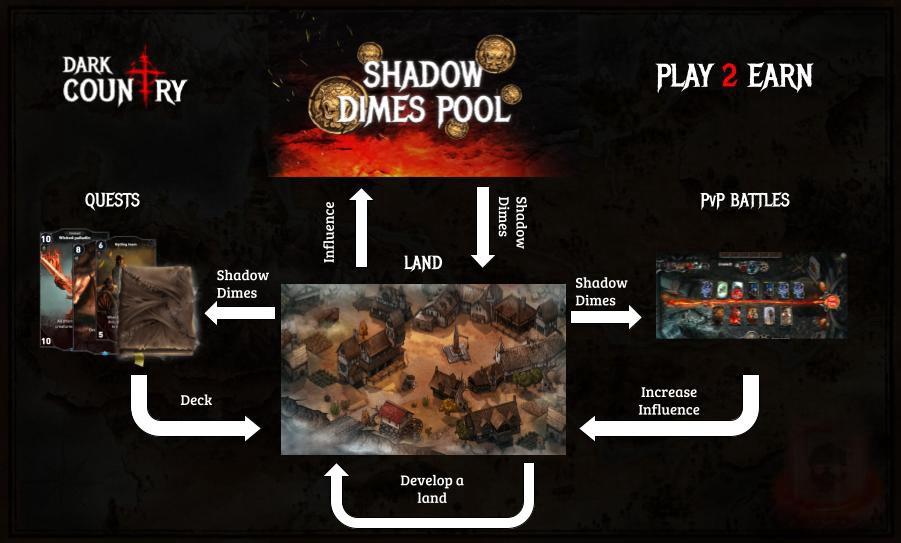 Shadow Dime –
the Dark Country Token
Shadow dime (SDM) is Dark Country's main currency. It is used to reward players and landlords for their activities. Players can use it to purchase game assets and trade them on exchanges.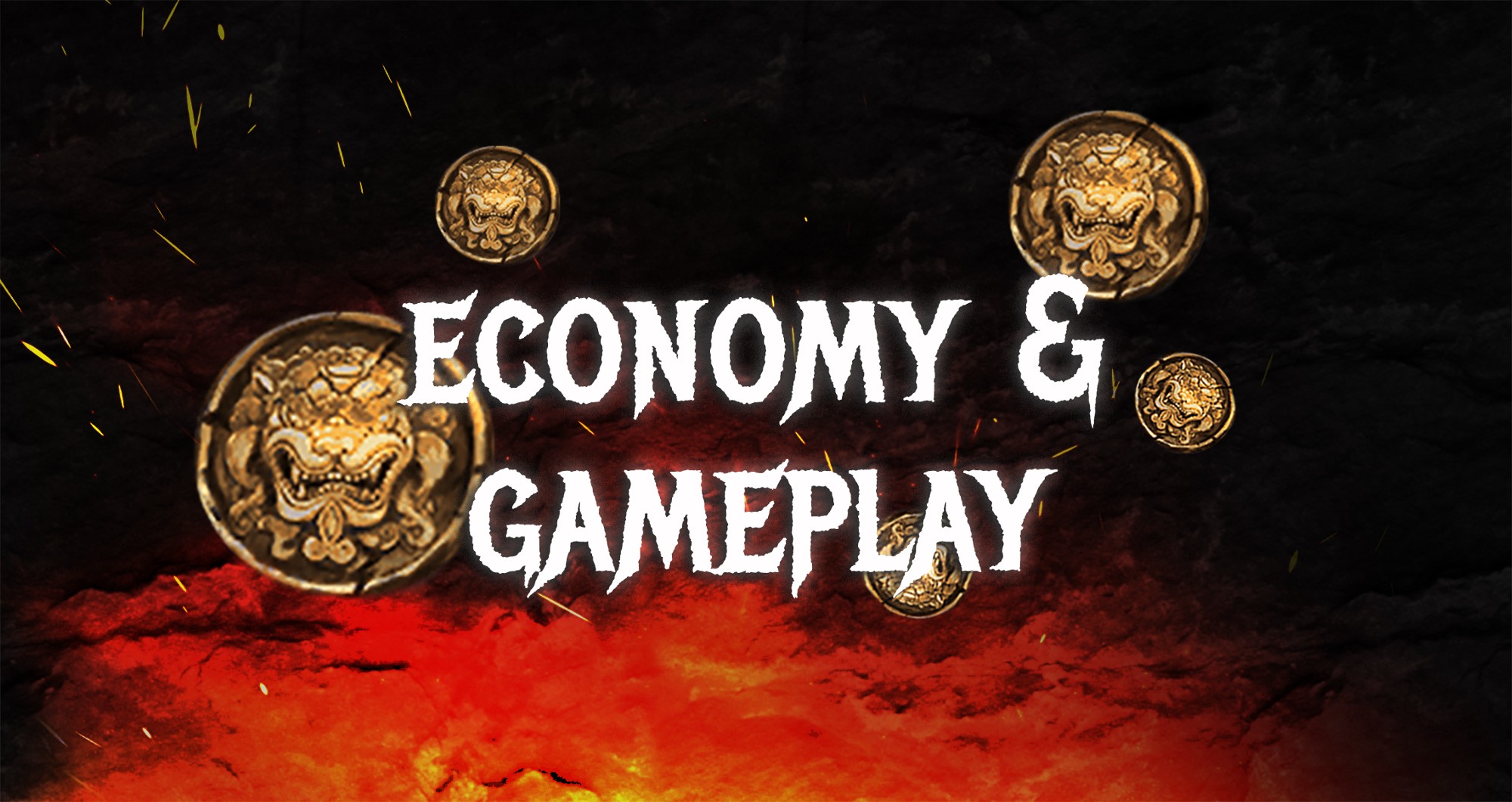 Passive PvE activities that are available through Dark Country lands. Players build decks around their heroes and send them on short quests and get rewarded with game resources and Shadow dimes. Upon completion, part of the resources will go to the owner of the current land. The number of available quests depends on the level of the tavern building and can be boosted by external locations on the world map.
Quest deck you will need:
1 Dark country hero.
40 dark Country cards of any rarity.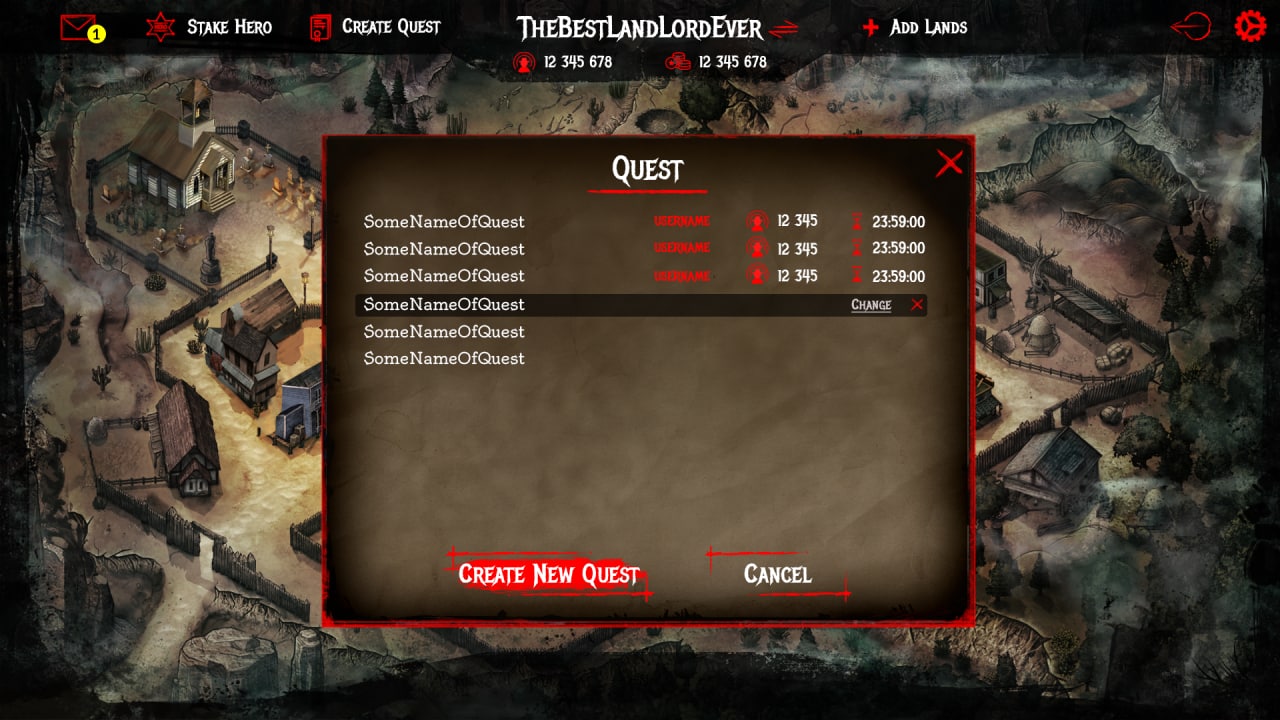 DARK COUNTRY PvP Gameplay
PLAY the CARD GAME AND WIN SDM and NFTs!
Play the card game with random opponents, win and get your SDM!
To play the card game you will need 40 cards for a deck and of course, it's better to have a thoughtful deck to play;)
Check these articles – they'll help you build a deck. And hunt for the best cards on the market;)